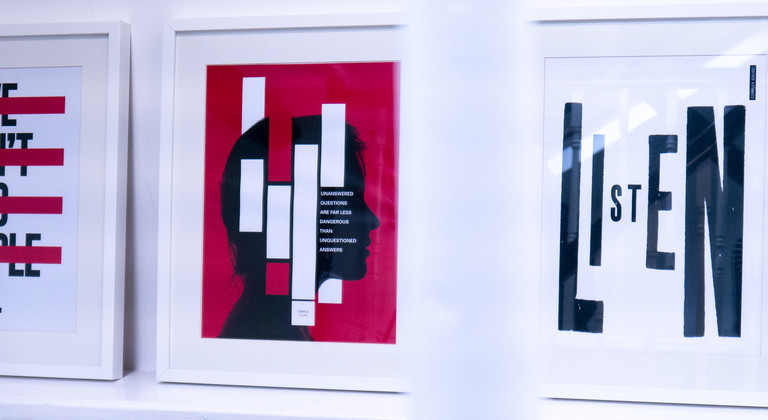 Palmer Hargreaves
Complex Solved
We find complex beautiful. We thrive on it. Tackling challenges head-on, with eyes wide open. Because marketing certain products requires perspiration alongside inspiration. Complex problems demanding elegant solutions. Beautiful, bring it on.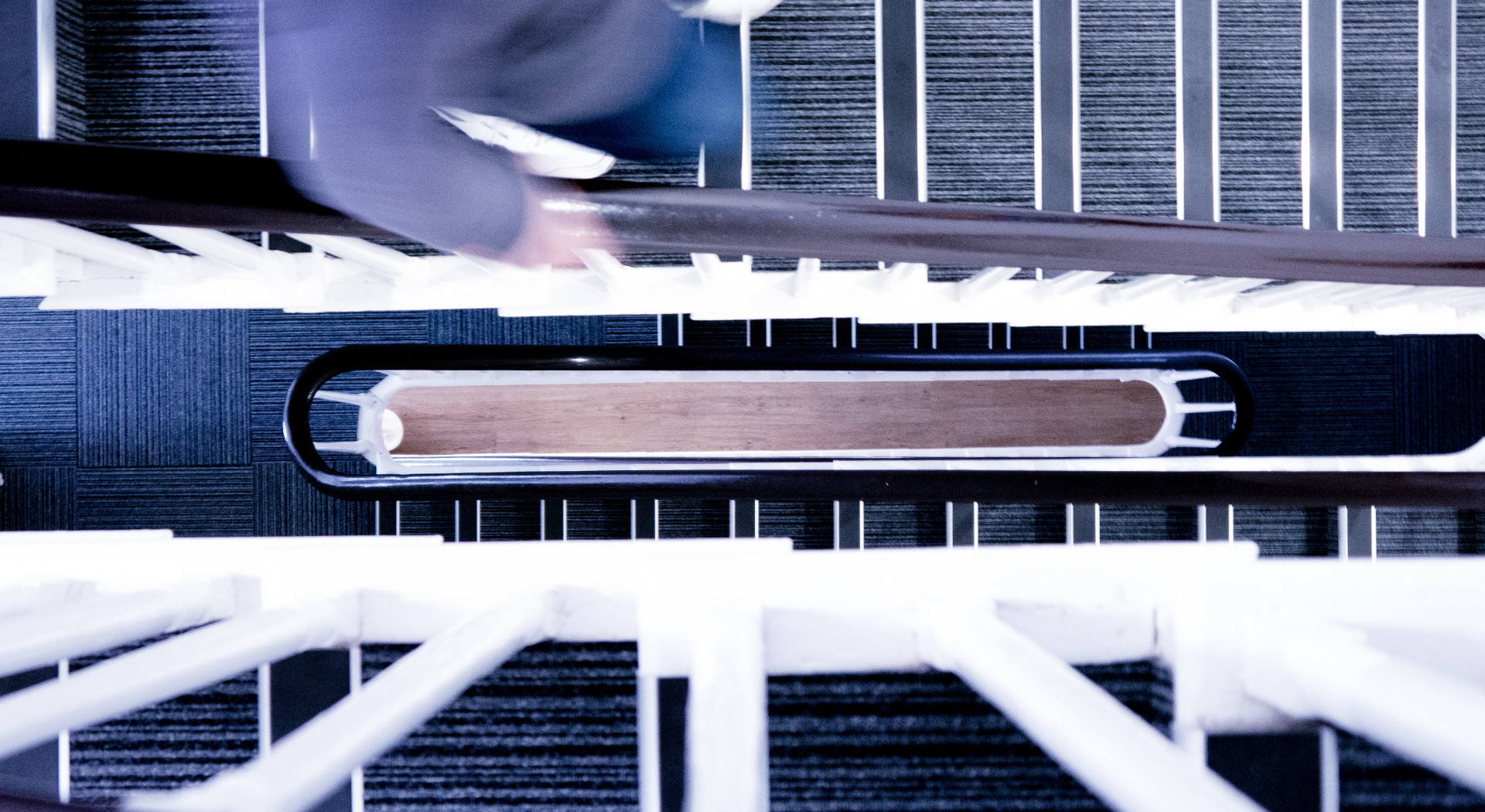 STRATEGY, CREATIVE AND CONTENT FOR GLOBAL BRANDS
Palmer Hargreaves is a communications agency, pure and simple. We operate in multiple marketing environments globally, dealing with complicated brand structures, technical products and challenging distribution layers. We solve complex marketing problems both creatively and measurably.
KNOWLEDGE AS OUR PRINCIPLE
We never undervalue the differences across global markets, the technicalities of a product, the layers of distribution, the myriad of customers or the internal engagement challenges. We look to understand them. Only then do we seek to create marketing communications that deliver – throughout your business – internally and externally. Creatively and measurably.
international team
Since our inception in 1984, we've grown to over 180 staff in four offices across the UK, Germany, Russia and China. We specialise in automotive, agriculture, industrial and telecommunications clients, with a clear commitment to creating campaigns that produce results, providing maximum return on investment.