Communications agency eyes £1.5m turnover
Leamington Spa, 22/ 08/2019:
A Midlands-based full service communications agency is on track to reach £ 1.5m turnover by the end of the year, following 30% growth in both turnover and personnel.  
Leamington-based B2B marketing specialist Palmer Hargreaves has enjoyed a year of significant expansion to date, following the acquisition of new clients in the transportation and financial services sectors. A growing client portfolio has led to increase in team members and puts the company on track to exceed £ 1.5m turnover this year. 
To support increased demand, several new faces have joined the company, with new recruits joining account handling, creative and PR teams.
The news comes hot-on-the-heels of Palmer Hargreaves' inclusion in the top 50 fastest growing companies in Coventry and Warwickshire. The agency scored 29th place in the list compiled by accountancy and business advisory firm BDO LLP.  
Mark Dale, Managing Director at Palmer Hargreaves, commented: "The B2B environment is becoming ever-more challenging with more complex distribution channels, complicated supply chains and global market changes. As a result, it is becoming more and more difficult for the most effective way, to the right people.
 "Our focus on solving these complex issues through integrated and original marketing solutions is paying dividends with improved rates of new business and client retention. With a powerful team working in the UK and supporting our overseas offices in Germany, Brazil, China and Russia, we're enjoying one of our busiest and most exciting years yet. "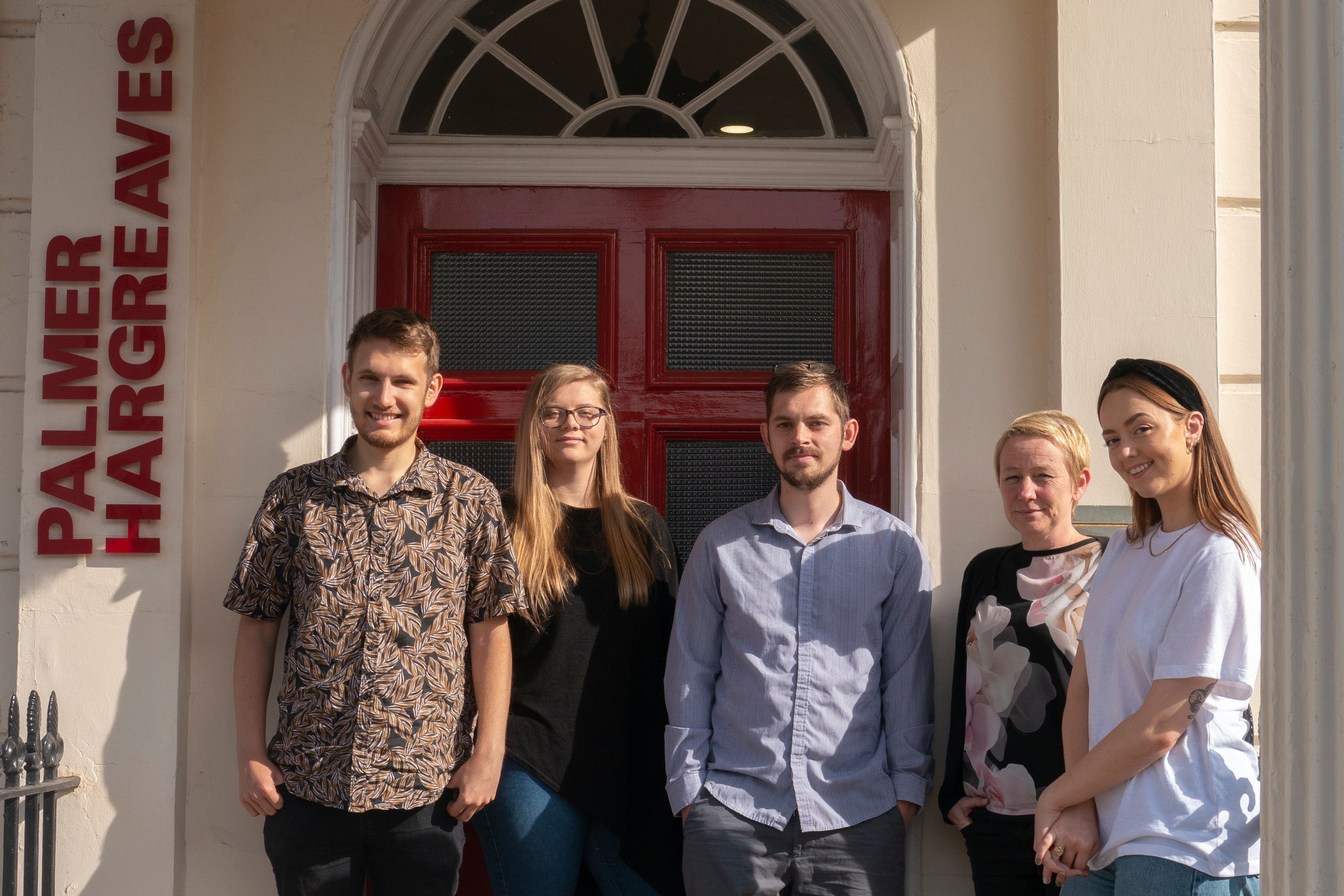 About Palmer Hargreaves:
Palmer Hargreaves is an international full service marketing agency, with offices in the UK (Leamington Spa), Germany (Cologne), Russia (Moscow), China (Shanghai) and Brazil (São Paulo). With a portfolio consisting largely of b2b clients operating in industries including automotive, agrochemical, manufacturing and technology, the agency specialises in solving complex communications challenges.