Palmer Hargreaves and OneMagnify form joint venture
Leamington Spa: 12/01/2022
The international communications agency from Cologne and the company from Detroit, USA, which specializes in technology and data-driven marketing, bundle their competencies.
Both companies have been cooperating for a number of years and currently have joint customer projects.
Caroline Tan (Palmer Hargreaves) and Oscar Gao (OneMagnify) take over the management, Mark Dale, Director International Business, has overall responsibility. 
The joint venture, called PH OneMagnify, is based in Singapore. At the same time, the existing locations of the two companies in Shanghai will merge. PH OneMagnify in China becomes a wholly owned subsidiary of the Singapore joint venture. Palmer Hargreaves and OneMagnify each hold 50 percent of the joint venture, and the team will initially consist of around 20 people.
The new company will be jointly managed locally by Operations Director Caroline Tan, who was previously responsible for the Chinese site of Palmer Hargreaves, and Business Development Director Oscar Gao, previously responsible for OneMagnify's business in China. Both report to Mark Dale, Director International Business at Palmer Hargreaves, who has overall responsibility for the joint venture.
The two companies have been working together for a number of years and develop tailor-made communication solutions that rely on the latest technologies and data processing. Due to the high degree of digitization in Asia, Palmer Hargreaves and OneMagnify see the joint venture as an innovation center for the development of digital marketing technologies and measures, all of which are locations of the two
Companies can benefit. At the same time, PH OneMagnify can draw on the expertise and resources in the network of the parent companies. This includes, for example, the development unit in Chennai, India, which provides IT and programming capacities in a flexible and scalable manner.
Jörn Langensiepen, CEO of Palmer Hargreaves: "The merger is part of a joint growth strategy for the two companies in Asia. Of course we would like to win new customers in Asia through this partnership. Above all, we would like to offer our international clients even better services. Many of them are either already active in Asia or interested in the market there. With our integrated service portfolio, we can help our customers to make the most of the opportunities in this region. "
The first customer projects are already running
PH OneMagnify is currently developing and implementing a marketing platform for the Ford International Markets Group (IMG). From its location in Bangkok, IMG serves numerous markets in Asia, Africa and the Middle East. The marketing platform will initially be rolled out in Thailand and South Africa, with a launch imminent in other regions. Other PH OneMagnify customers include Porsche China and Maserati China.
Both Palmer Hargreaves and OneMagnify have grown above average in recent years and are successfully represented in China with their own agencies. The new joint venture offers customers from all industries the common range of activities from strategy, creation, content and digital expertise and interlinks it with technology solutions and analysis methods in order to achieve measurable results.
Not only do the services of the two companies complement each other, the corporate culture and philosophy are also similar. "We are united by high quality standards and an attitude that focuses on customer service," says Mark Petroff, CEO of OneMagnify. "The reason why our collaboration has been so successful in the past is our shared visions and values. The establishment of PH OneMagnify illustrates this and enables us to provide convincing communication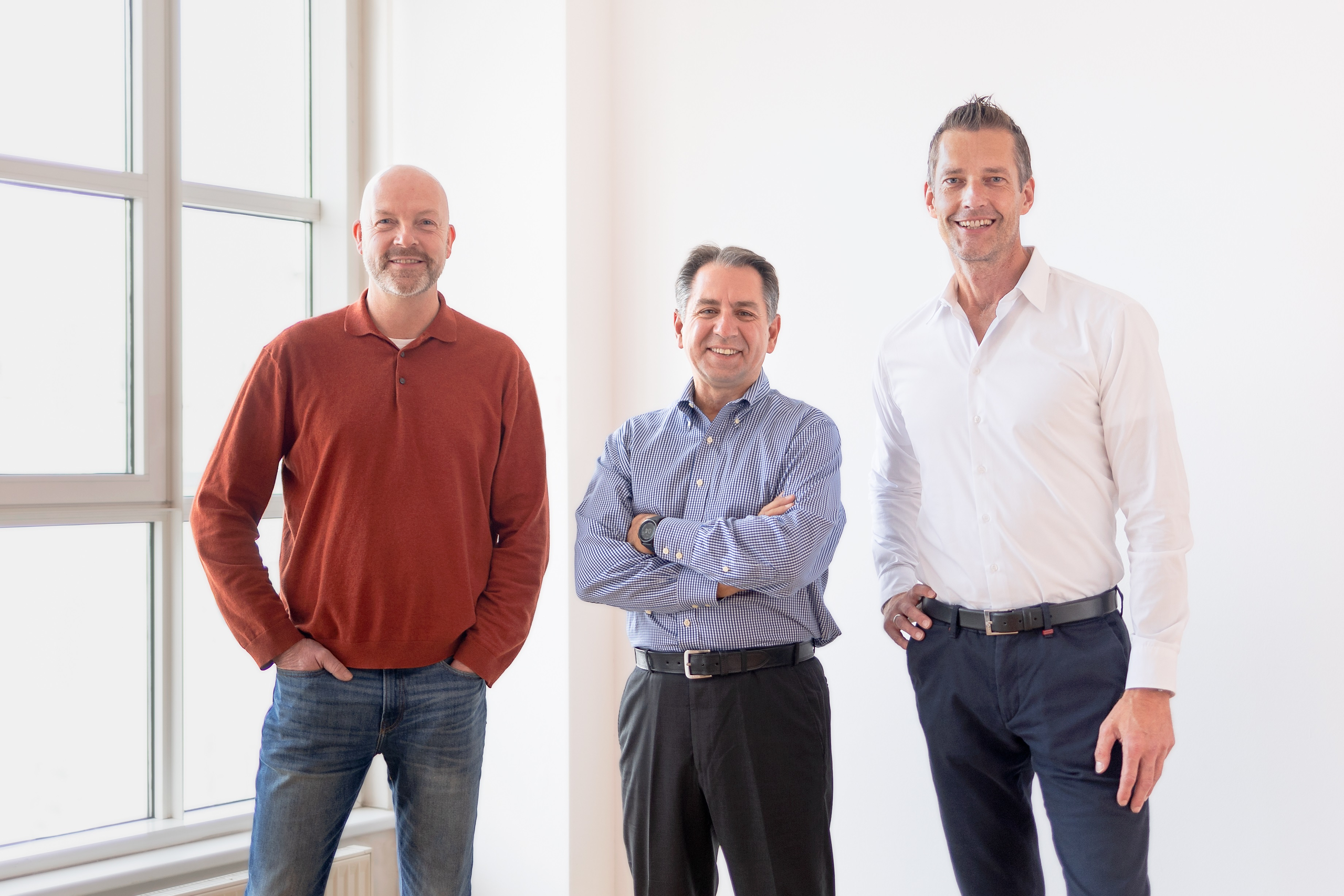 About Palmer Hargreaves
Palmer Hargreaves is an international full service marketing agency, with offices in the UK (Leamington Spa), Germany (Cologne), and China (Shanghai).With a portfolio consisting largely of b2b clients operating in industries including automotive, agrochemical, manufacturing and technology, the agency specialises in solving complex communications challenges.