Triple whammy helps Leamington marketing agency through 2020
Leamington Spa: 16/12/20
A triple whammy of business wins has helped a full service communications agency based in Leamington Spa get through the challenges of 2020, putting the business in an optimistic position heading into 2021. 

Despite the Coronavirus crisis impacting firms across the country, Palmer Hargreaves has continued to add to its customer base this year, albeit with pitches delivered virtually rather than in person. The new business wins sit within the agency's core sectors of agriculture, industrial and automotive, with the firm picking up a social media project for Rijk Zwaan's Love My Salad campaign, in addition to winning a prestigious brief with New Holland Agriculture to assist its nationwide dealers with various communications activity including video production and social media. 
Palmer Hargreaves has also secured new PR and digital focused campaigns with industrial film specialist MacDermid Enthone Industrial Solutions. All three clients are accessing a range of services spanning the entire agency including strategy, content, creative and digital. 
Mark Dale, managing director of Palmer Hargreaves, commented: "Like most agencies we have had to adapt to new ways of working since the start of the UK's Coronavirus pandemic and this includes delivering virtual pitches and conducting new business meetings online. To add these globally respected brands to our portfolio during this challenging time is a huge achievement and we look forward to working with them throughout the next few months and years." 
Becky Miatt, new business and marketing manager at Palmer Hargreaves, said companies still view marketing support as essential during one of the most difficult years for the global economy. She cited the agency's broad scope of services as key to these recent deals. 
"We have been working to refine our integrated communications proposition throughout the past few years, adding content and PR to our repertoire, in addition to developing our digital offering with social listening and data-driven insights. This, in addition to the fact that we can rely on our global network of offices in Germany and China, puts us in a unique position to offer full service, fully integrated communications strategy and implementation to clients all over the world."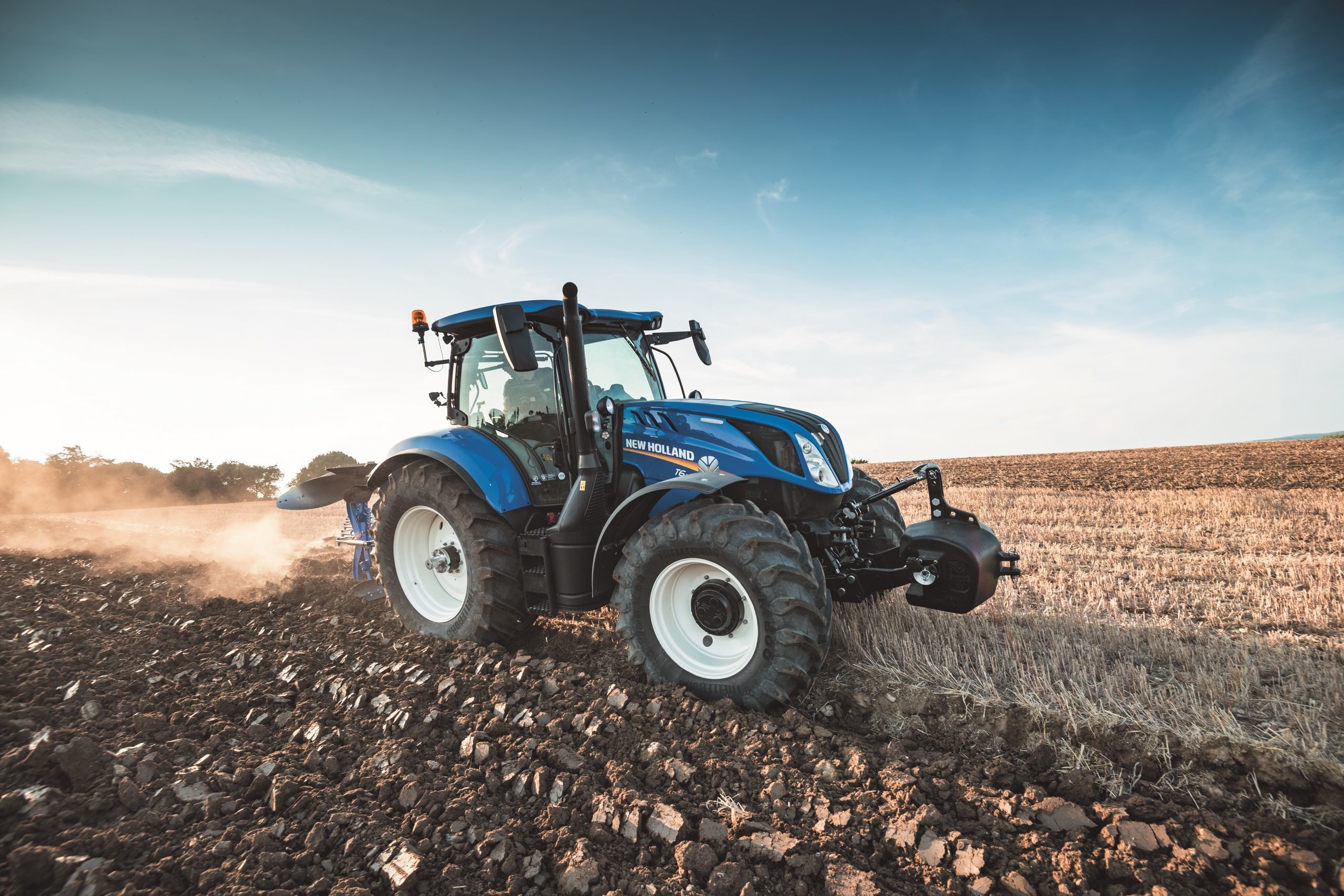 About Palmer Hargreaves:
Palmer Hargreaves is an international full service marketing agency, with offices in the UK (Leamington Spa), Germany (Cologne), China (Shanghai) and Brazil (São Paulo). With a portfolio consisting largely of b2b clients operating in industries including automotive, agrochemical, manufacturing and technology, the agency specialises in solving complex communications challenges.