Palmer Hargreaves appoints former Spark 44 AD
Leamington Spa: 27/01/2020
Full service communications agency Palmer Hargreaves has bolstered its senior team with the appointment of Julie Stanford as Account Director. Stanford joins following senior roles at Spark 44, Epsilon and Cogent Elliott, having also spent time working within Jaguar Land Rover.
The appointment follows a period of significant growth throughout 2019, during which Palmer Hargreaves experienced a 30% increase in both turnover and personnel. Stanford will be helping the agency continue this upward trajectory, working with senior management and account handling teams to continue to exceed client expectations, solving complex marketing problems both creatively and measurably.
 Julie Stanford commented: "Palmer Hargreaves has enjoyed impressive international growth over the past 12 months. Joining the company presents a unique opportunity to work on some vibrant and exciting b2b brands, working with talented colleagues and individuals all over the world. "
 The move represents something of a homecoming as Stanford returns to Palmer Hargreaves after last working for the business in 2008. Since then, the company has expanded in both geography and services, opening offices in Brazil and China and evolving from a traditional advertising agency to a full service communications partner; encompassing strategy, content, creative and digital.
 "The true sign an agency is doing well is when it can attract back some of the best marketing talent that has previously worked for it," said Mark Dale, Managing Director, Palmer Hargreaves. "Julie spent more than ten years at Palmer Hargreaves before leaving in 2008 to gain a range of agency experience in London and the Midlands. It's great to welcome her back years later into an agency that has evolved over that time just as much as her skillset and experience has. "
 Palmer Hargreaves has offices in the UK (Leamington Spa), Germany (Cologne), Russia (Moscow), China (Shanghai) and Brazil (São Paulo).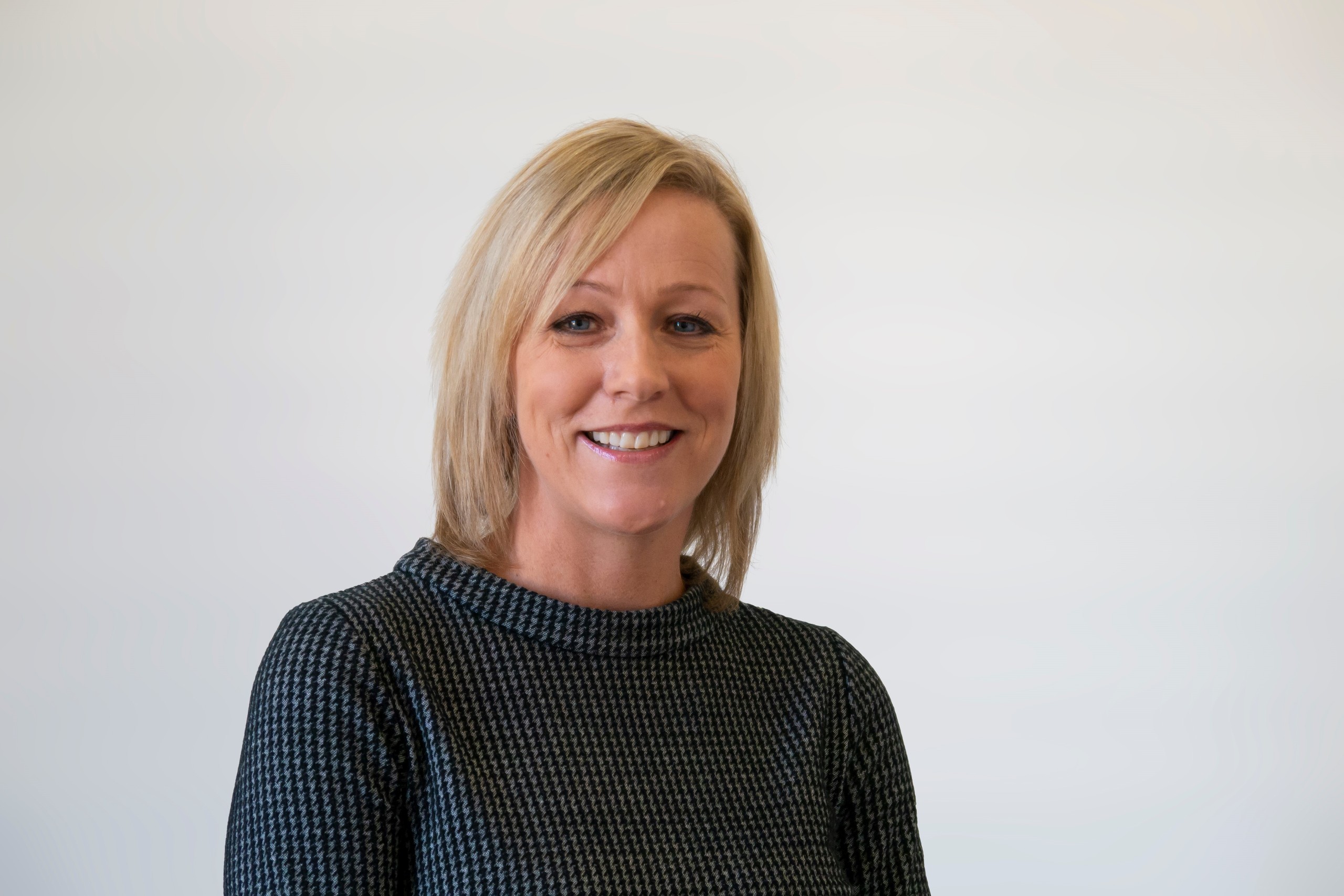 About Palmer Hargreaves:
Palmer Hargreaves is an international full service marketing agency, with offices in the UK (Leamington Spa), Germany (Cologne), Russia (Moscow), China (Shanghai) and Brazil (São Paulo). With a portfolio consisting largely of b2b clients operating in industries including automotive, agrochemical, manufacturing and technology, the agency specialises in solving complex communications challenges.